Be Engaged. Be Inspired.

Choosing to donate your time to others is rewarding, makes you feel connected and brings great satisfaction.


Apply Today

Volunteer Today!

The Aged Care Volunteer Visitors Scheme (ACVVS) supports volunteer visits to senior Australians - providing friendship, companionship and social connection.

Apply today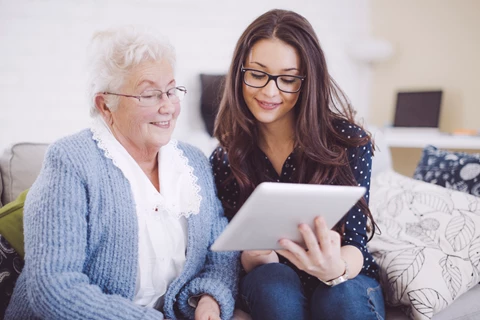 Volunteering with Catholic Healthcare
About Volunteering
While an hour of your time may not seem like much, it can be a priceless contribution to someone else's life. Spending time with an elderly person, sharing stories, chatting about family and hobbies, discussing news and sport, laughing together can all be very rewarding.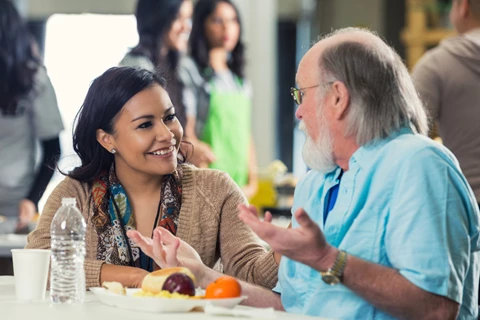 It's easy to get involved
Register your interest
Attend an interview and orientation session.
Complete a National Police History Check.
All volunteers are required to be vaccinated against Covid-19
If successful, we'll match you to a volunteer position as soon as possible.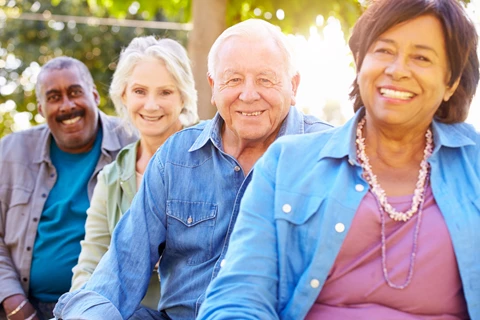 Volunteer Rights
Be treated with respect
Be provided with orientation to the organisation
Have a written job description or Memorandum of Understanding
Work in a healthy and safe environment
Be reimbursed for any out-of-pocket expenses approved by your supervisor
Be provided with sufficient training to perform your role
Have access to a grievance procedure
Types of volunteering opportunities
Visiting someone in their home or in an aged care residence
There are many opportunities to volunteer in one of our 42 aged care homes such as assisting with individual and group activities such as games, art and craft; spending time with residents; pastoral care volunteering; assisting with outings; administration or gardening.
Visiting the Elderly - Aged Care Volunteer Visitors Scheme (ACVVS)
Brighten the life of an older person by visiting them for one hour a fortnight in their own home or residential aged care. We'll match you with someone who is lonely or socially isolated who shares your interests, cultural background or language. You can spend your time together chatting, having a cuppa, sharing in activities, assisting with technology or even going for a walk.
Helping at one of our Wellness Centres
Volunteer with older people in your community at one of our Wellness Centres. These hubs provide a space for older people to meet, socialise and get support. Assist with arts and craft, games, bus outings, and other activities.
Phoning an older person
Receiving a regular friendly phone call can make a huge difference for an older person who is lonely or socially isolated. Our phone call volunteers make regular calls where they share stories, learn about their interests, talk about news, sport, hobbies etc. We'll match you based your interests, cultural background or language.
Pastoral Care Volunteering
Provide spiritual nourishment and support to older clients. Our pastoral care services focus on healing, reconciling, and sustaining the soul in times of loss or grief, and during stressful and difficult times. Pastoral care is an integral part of our services. We welcome a broad range of religious beliefs.
Student Programs
Catholic Healthcare offers a range of student opportunities from supporting University and College placements and programs, community engagement programs, Duke of Edinburgh program, and school visits.
Other volunteer opportunities
These include Transport volunteers and bus driving and administration volunteers.