Our award winning Hoarding Support Program, Buried in Treasures is now open for registrations

Find out more
Ipsum Dolor

Lorem ipsum dolor sit amet, consectetur adipiscing elit. Vestibulum molestie luctus ipsum ultricies malesuada. Nunc lorem leo, gravida nec ultricies ut, vulputate quis eros.

Find out more

Pellentesque at lacus nec mi blandit porttitor quis quis ex
Rounded carousel
Pellentesque at lacus nec mi blandit porttitor quis quis ex
Rounded carousel with text
Pellentesque at lacus nec mi blandit porttitor quis quis ex
Nulla vestibulum leo risus, id rhoncus mi sagittis sit amet. Quisque vitae metus faucibus, ullamcorper eros dignissim, suscipit mi. Morbi sit amet purus in massa ultricies semper id et orci. In pretium non lacus ac pharetra.
Cras lacus quam, rutrum non varius at, pulvinar a nibh.
This Calculator does not include the Basic Daily Fee (your contribution towards care, meals and services). This is the standard charge for every resident in aged care in Australia and is calculated at approximately 85% of the single person Centrelink pension payment. The current standard rate for all residents new to aged care is $53.56 per day (updated twice per annum).
This Calculator does not include the Means Tested Care Fee. This is set by the Australian Government and will depend on your income, assets and the level of care you need. The Daily Accommodation Payment (DAP) is non-refundable. Refundable Accommodation Deposit (RAD) is fully refundable. The Maximum Permissible Interest Rate (MPIR) is set by the Australian Government (currently 4.01%) and is built into the Calculator.
This calculator does not include the Dove Plus Fee. This service is only available at some homes and additional fees apply.
Our Team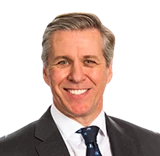 David Bergman
Chief Financial Officer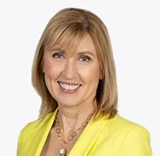 Karen Borg
Chief Executive Officer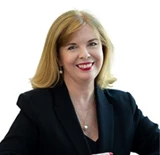 Julie Toma
Head of Marketing and Communications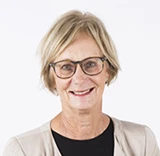 Anne Maree Hodgson
Acting General Manager Residential Care
What our Home Care Services provide
Need a touch more help around your home? Don't worry, care is closer than you think. Our highly trained staff will tailor care services to your needs, helping you maintain your health, wellness and lifestyle at home for longer.


Have you heard of a Home Care Package?