Practical support around ageing in 5 weeks!
Bringing together a team of clinical experts and professionals, Ageing Well covers everything you need to know from staying connected to your community, diet and exercise, to strategies that support mental wellbeing.
Masterclasses commence this March in Liverpool, Haberfield and Lidcombe.
Delivered in 5 weekly instalments, the Ageing Well masterclasses are designed to help you navigate some of the issues around ageing, along with information about the services available to you.
Have a question? Please email communications@chcs.com.au.
ㅤ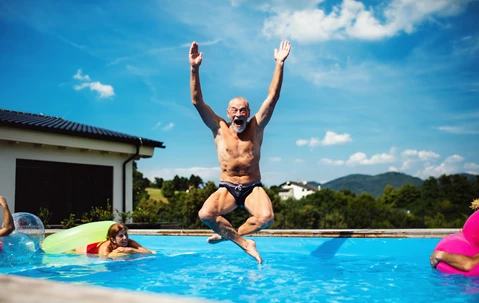 Masterclass 2 - Physical Wellbeing
Delving into physical exercise, nutrition, fall prevention, health checks, carer fatigue, and memory loss.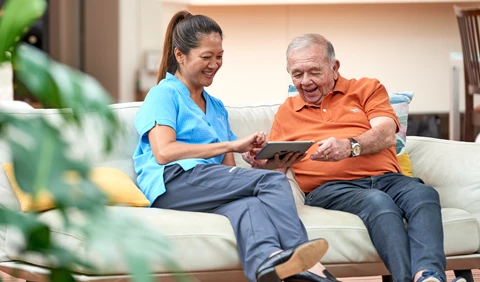 Masterclass 3 - Navigating Aged Care
With such a large range of options for your aged care needs this masterclass will look at how best to consider which option is best for you.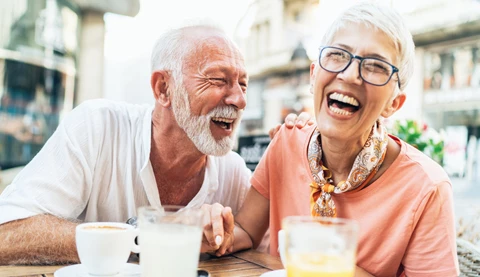 Masterclass 4 - Financial planning for retirement and beyond
Financial experts help you map out your financial needs in retirement, we'll also look at what to prepare for financially and legally from the NSW Trustee & Guardian.