Tailored care for every stage
Whatever your story, whatever your needs, we have an aged care service for you.
Knowing what is available to you, can help you understand what you need, before you need it. At Catholic Healthcare we are all about you.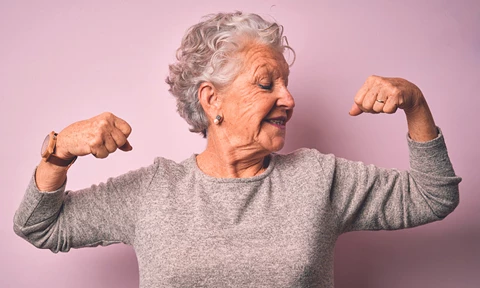 Mind+Move
Finding the best version of yourself is what our mind+move program is all about. An active mind and body can hold off the ageing process and the benefits you'll receive include social connection as well as improving your strength and balance. You may want to join a yoga session or book club and morning tea, there are programs that offer a diverse and exciting range of health and wellness activities chosen for you and your needs.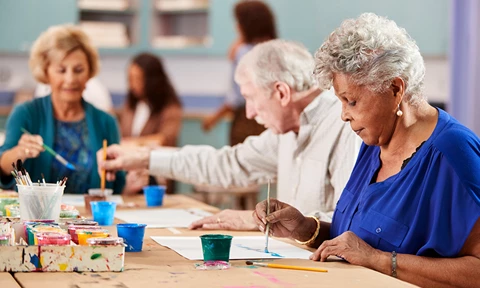 Warnervale Wellness Centre
Situated amongst a beautiful sensory garden the Warnervale Wellness Centre is a hive of activity. As well as providing movement and therapy classes there are activities including trivia, arts and crafts and our infamous Tovertafel consols that encourage interaction and reduce restlessness for those living with dementia.
We offer our clients light refreshments and meals accommodating the senior community in a relaxed yet stimulating group environment. Promoting social connections to help maintain an independent life.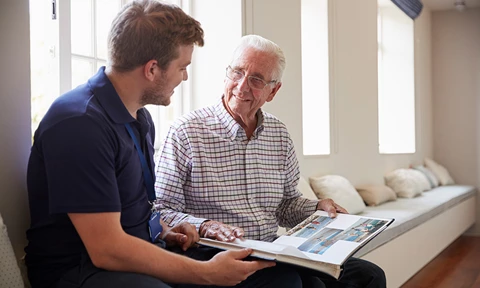 Carer Gateway Services
There may be a time when, a carer will need some rest and recovery. Catholic Healthcare can assist with emergency respite options in times of crisis.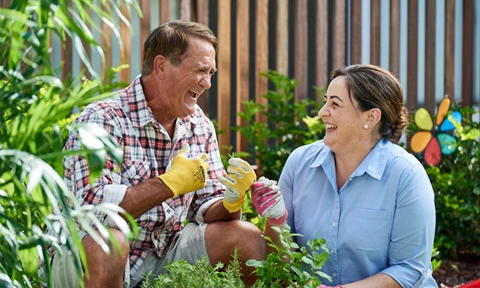 Home Care Services
Day-to-day support in your own home, so you can focus on the things that really matter.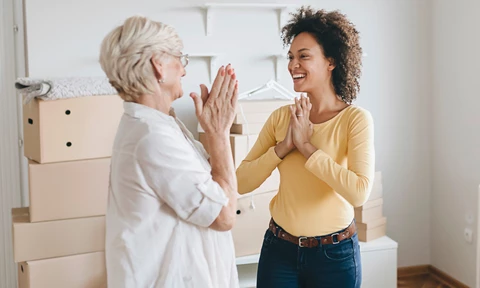 Specialised Community Services
In home declutter, rubbish removal and deep cleaning. Online declutter groups, Buried in Treasures support groups and psycho-social support.
Our Lady of Loreto Gardens
"Residential aged care in Hamlyn Terrace, where we get to know you, your story and your interests. Most importantly we'll ensure your care is designed with you, not around you."
You'll feel the warmth of our friendly, expert care team, who will work with you to develop a tailored care plan focused on enriching your health, wellbeing and day-to-day living. At Our Lady of Loreto Gardens, we offer a range of flexible, accessible care options to help you create your enjoyable, everyday environment. Registered nursing care is also available for added peace-of-mind.


Why Catholic Healthcare?
A trusted not-for-profit provider of aged care for all.
As one of the most recommended service providers within the industry with highly satisfied clients and residents, we've got your needs covered. Catholic Healthcare guarantees the best in holistic aged care that focuses on health and wellbeing for the body, mind and spirit.