A lush community vegetable garden is just one of the projects and activities bringing residents together at The Brighton retirement village in Croydon.
Philip and Patricia made the move to The Brighton Retirement Village in Sydney's inner west six months ago, and haven't looked back. "We've been Croydon locals for the past 60 years, and it has been a smooth transition for us," says Philip. "There's such a bustling community life here, with so many activities at our fingertips, it really feels like home."
Thanks to the diverse interests of the village's 120+ residents, activities on offer include craft, music and exercise groups, a men's shed and more. Philip has enjoyed putting his green thumb to use in the community vegetable garden, along with seven others residents who form the gardening group.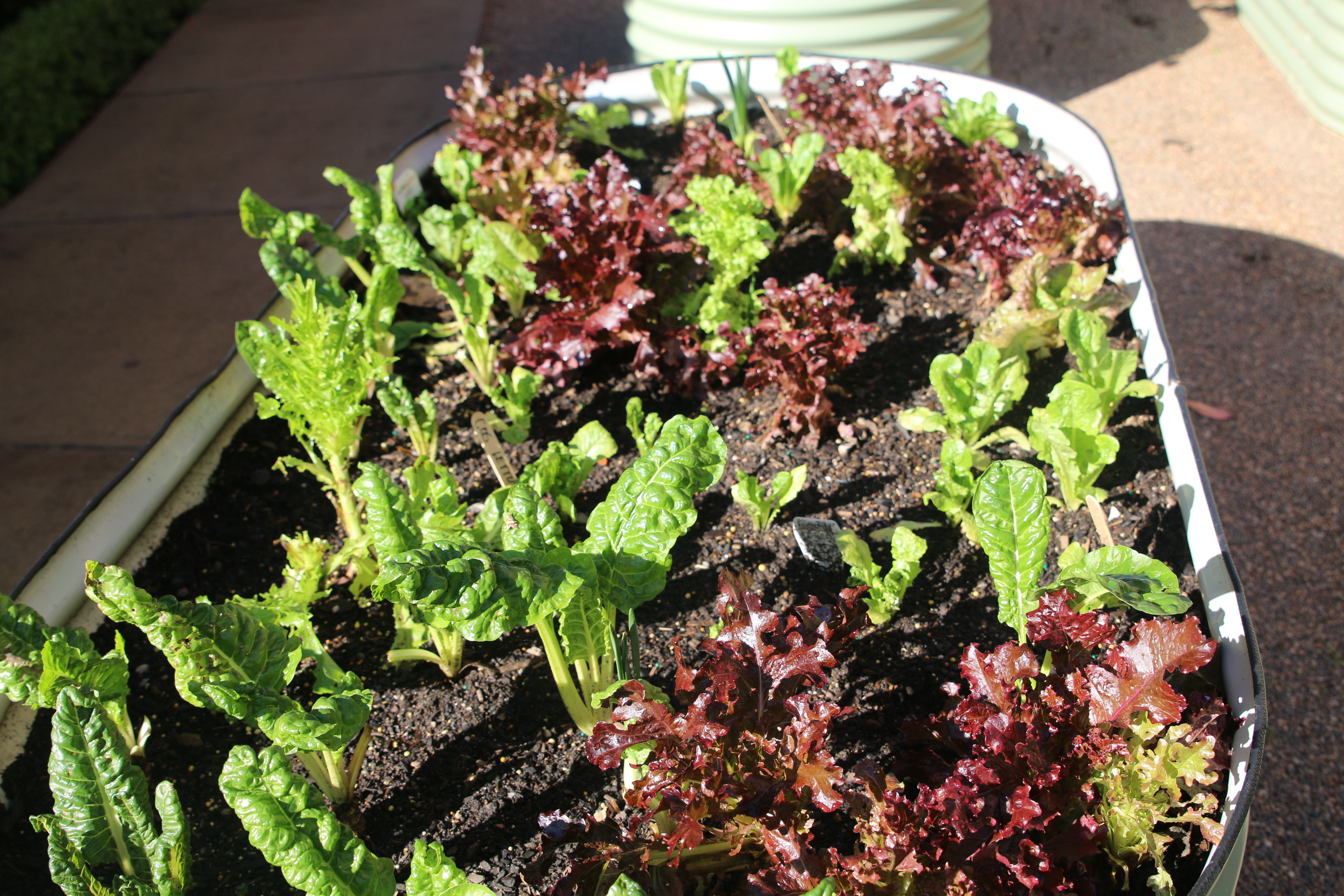 Seedlings and plants for the six raised vegetable garden beds are funded with donations from any residents who'd like to sample their produce. A new favourite is bok choy, which is harvested whole, rather than picked for leaves.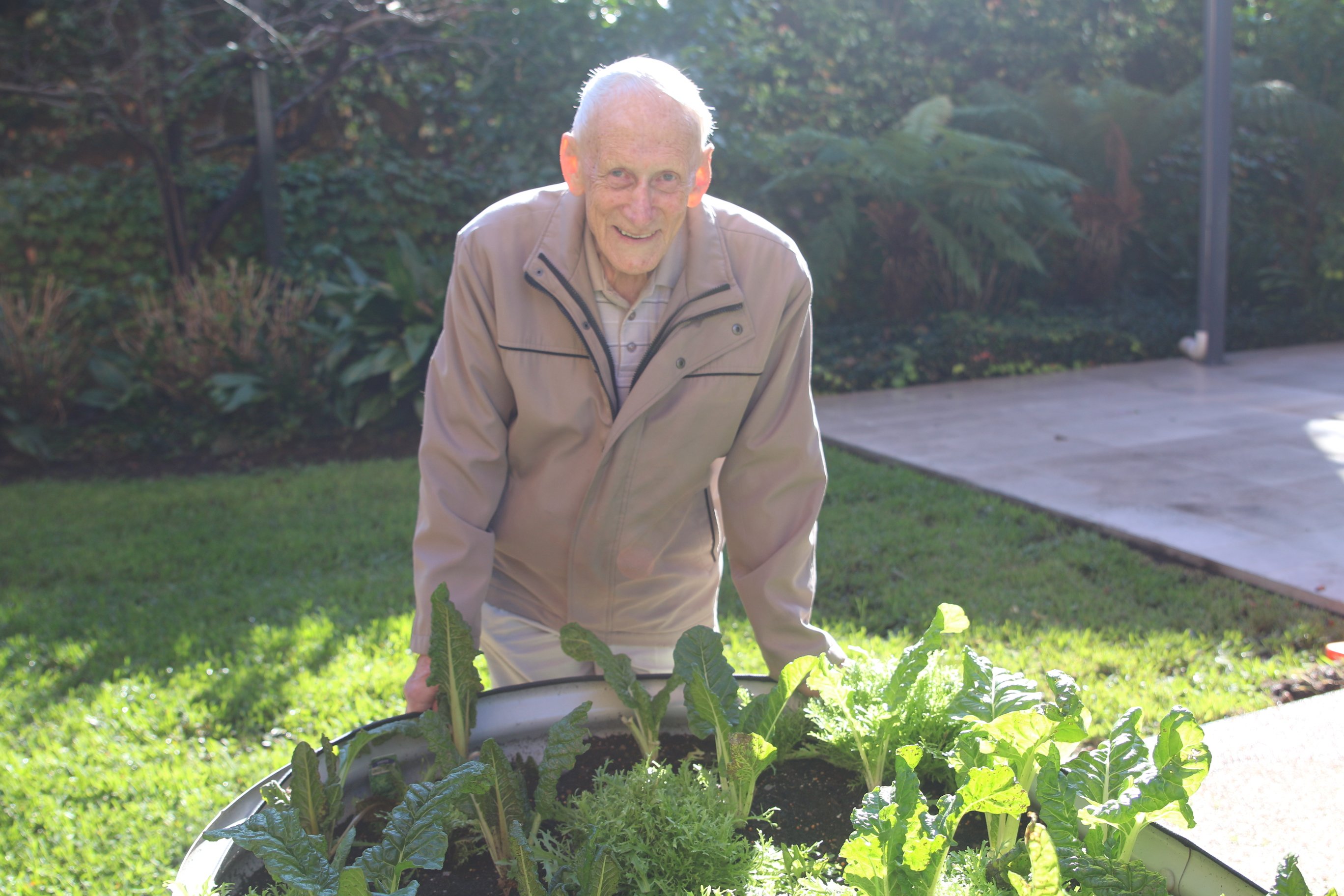 Above: Philip tends to the veggie patch
"The residents love to come and pick their herbs and vegetables. Although it's never meant to replace the weekly fruit and veg shop, it certainly boosts variety, and it's great to be able to pop down and pick a bit of last-minute flavour or garnish for something," Philip says. "Village management provides fertiliser and soil twice a year, but the rest is up to us, including daily maintenance and watering."
Currently in the winter veggie patch, the Brighton Veggie Thumbs have planted chard, kale, spinach, bok choy and sorrel (which makes a vibrant, tangy addition to salads or soups in place of spinach).
For more information call 1800 225 474 or click here