What does good end-of-life care look like to you or your loved one? It's a difficult conversation but one worth having, says palliative care expert and Board Director Dr Margaret O'Connor AM.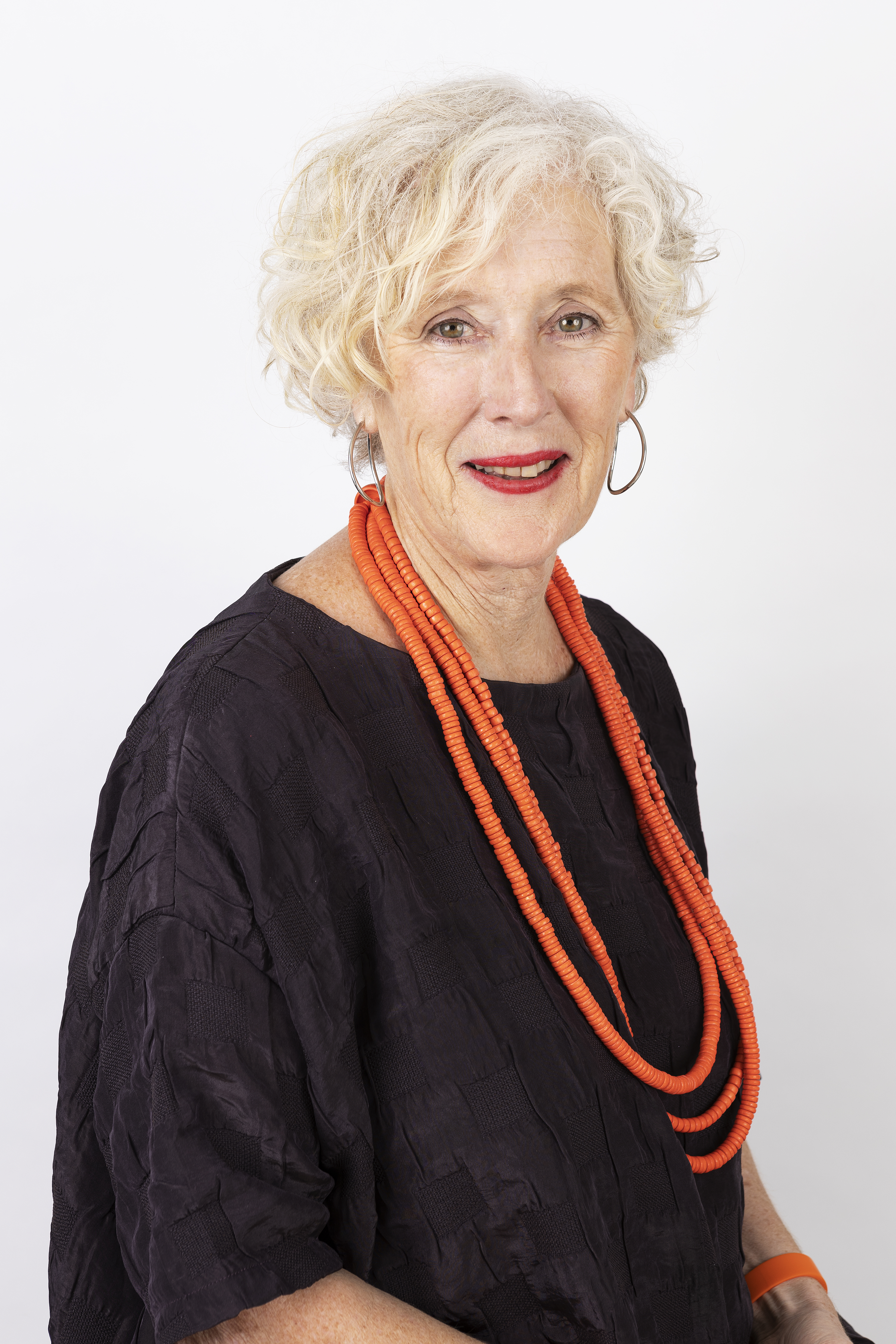 Above: Dr Margaret O'Connor AM
"Palliative care is one of those subjects that people don't want to talk about until it's time, and then often it's too late," says Emeritus Professor Dr Margaret O'Connor AM. With many years of expertise and wisdom gathered as a palliative care nurse, researcher and academic, Margaret has spent her career specialising in a field that many would prefer not to confront. Her interest in this area began when she cared for her own father at home before he died, so she understands on a personal level both how challenging this time can be, and how quality of life means something different to each of us at different life stages.
The World Health Organisation defines palliative care as "an approach that improves the quality of life of patients and their families facing the problems associated with life-threatening illness, through the prevention and relief of suffering by means of early identification and impeccable assessment and treatment of pain and other problems, physical, psychosocial and spiritual."
Margaret explains that while not everyone will need specialised palliative care, every person should be able to 'die well' and comprehensive assessment of their needs is vital.
That's why it's important for all of us at some point to have a conversation about what quality of life, and good end-of-life care means to us as individuals.
If you're wondering about the best way to raise the subject with a loved one, Margaret suggests that an Advance Care Plan offers the ideal framework. "Everyone should have one, and certainly in older age," she says of the process of thinking about and documenting preferences for future healthcare, and appointing someone to make those choices on your behalf if needed. "It involves appointing someone to speak for you if you can't, as well as deciding what you want and value."
When choosing a residential aged care home for yourself or a loved one, Margaret says it's important to ask questions about their approach to end-of-life care.
Including clinicial care, as well as social, spiritual and emotional support offered to residents and families. She recommends the Palliative Care Australia website to find some questions to consider, and other resources for carers and patients.
Margaret joined the Board of Catholic Healthcare in February this year, reflecting our organisation's commitment to providing quality end-of-life care as part of our residential and home care services.
"I saw the opportunity to contribute my knowledge and help improve what should be a key area of clinical care in a residential setting," she explains.
Pain management and care plans are important in providing good palliative care in our homes, but as with all other aspects of client care, the key is listening to the individual (or those who know them best) to understand their wants and needs, says Margaret.
"Compassion means walking alongside someone and understanding what will bring them comfort in their end-of-life journey, whether that be making peace with family members, treating pain, or providing spiritual care and support."
For more information and resources click here