Staying physically active is one of the secrets to ageing well, with benefits for your mind as well as your body.
No matter where you are in your ageing journey, physical exercise is an important part of living a healthier, happier life.
"As we age, exercise is a great tool to help build and maintain strength in bone muscles and joints, to help us stay mobile and active," says Erin Stubbs, Catholic Healthcare Occupational Therapist and one of the presenters at our Ageing Well Masterclass series
As people age, their strength, flexibility and balance can decline, increasing the risk of falls or injuries. In fact, one in three people over the age of 65 have a fall each year, which can lead to further health impacts. Research has shown that just 30 minutes of moderate intensity exercise a day can reduce the risk of falls by up to 30%.
Physical exercise has also been shown to aid overall brain health, improving memory and executive function. And the endorphins (feel-good chemicals) released in your brain when you exercise can also help ward off mental health issues including depression and anxiety.
Ways to get active
The good news is that every bit of activity counts – you don't need to run a marathon or join a traditional gym. "Evidence shows that lots of 'little' exercises can make a difference to your overall wellbeing, improving brain function, mental health and quality of life," says Erin. The best form of exercise is one you enjoy and can keep up regularly. Ask a friend to join you for a round of golf or lawn bowls. Try gentle strength exercises such as yoga, tai chi or aquarobics. There are also plenty of seniors' Leisure and Wellness programs offering specialised exercise classes including weight training and seated sessions. And don't forget it's a good idea to check with your GP before starting a new form of exercise.
Ageing Well Masterclass series
Participants in the recent Ageing Well Masterclass series around Sydney learnt more about physical wellbeing, as well as social connection, psychological wellbeing, navigating aged care, financial planning for retirement and ageing gracefully. The series was held in Liverpool, Haberfield and Lidcombe, and is a collaboration among experts from Catholic Healthcare, CatholicCare Sydney, Grief Care, Australian Catholic Super and NSW Trustee & Guardian, and has enjoyed popularity among clients in Sydney's West. Stay tuned for the next round of Ageing Well Masterclasses which will continue live and online later in the year.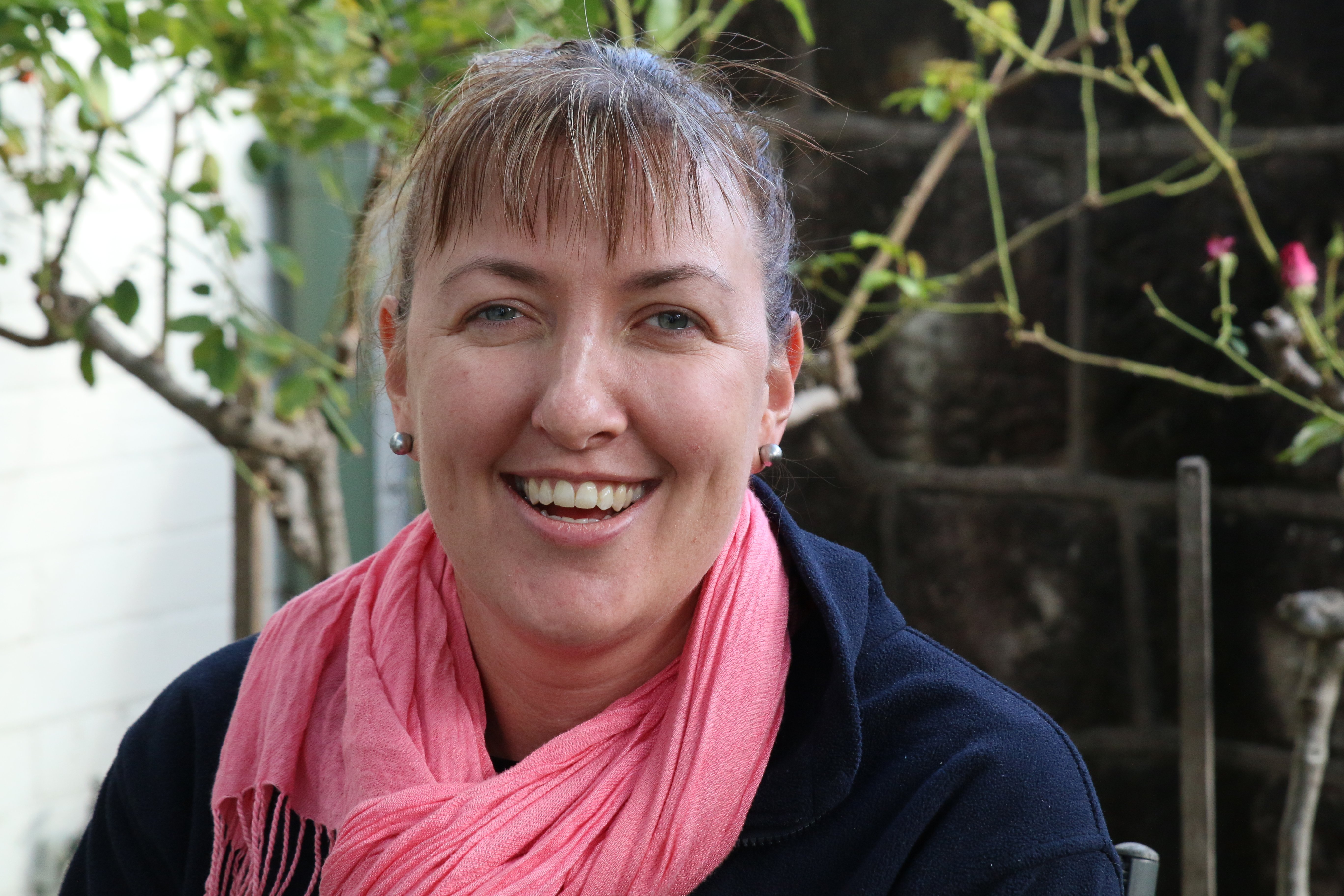 Above: Erin Stubbs, presenter at the Ageing Well Masterclass Series
For more information call 1800 225 474 or click here.