Home Care – All about you
Our Home Care Services have got you covered
Whatever your story, whatever your needs. You can live a fulfilled and independent life at home with Catholic Healthcare's Home Care Services. Taking time to understand your unique and individual needs, we can offer tailored and flexible solutions, encompassing your physical, emotional, and spiritual needs. We aim to make it easier to live independently at home.


How we can help?
Not every home care provider is the same. Catholic Healthcare comes with 28 years of experience. We can help you slow down the ageing process with our fitness and mobility programs, prevent falls and utilise your funding to its greatest capacity. And in times of emergency we can even manage to access funding before you receive your package.
Call our experienced Customer Care Team and have the chat today about your needs.


Need urgent services?
You've probably heard that it can take a bit of time to receive a home care package. Not always! Our experienced Customer Relations Team may be able to support you in times of immediate need. We know how to access alternative options for you to get you back at home after a health incident quickly.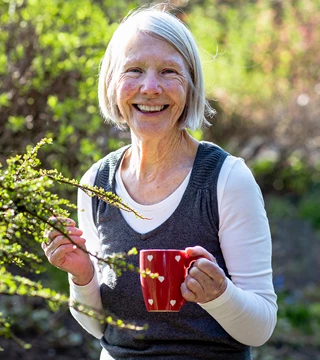 To learn more
DOWNLOAD OUR HOME CARE BROCHURE
What a Catholic Healthcare Home Care package can do for you?
We're with you every step of the way

Step 1: Call us on 1300 487 104
Once we get to know you and understand what's important to you, we'll provide everything you need to know and more.

Step 2: Apply for Government Subsidy
Register at myagedcare.gov.au (or call us on 1300 487 104 and we can help you with this).
*Please note: This process can take some time. If you require services urgently or have had a health incident, please contact us for alternative options.

Step 3: Design you care plan
We'll guide you through it all. Once you're approved for either Commonwealth Home Support Program (CHSP) or a Home Care Package (HCP), our team will work with you to create a Care Plan that matches your lifestyle, interests and needs.

Step 4: Receive services
Once you are happy with your Care Plan and have signed your Services Agreement, we will book your services at times that suit you.
Enquire now to find out more about our Home Care Services
If you are enquiring about employment opportunities, please visit our careers website by clicking here.